Frasan: Children's Gaelic Drama Program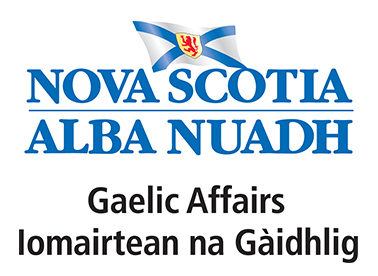 Frasan (meaning "seeds" in English) is a program for children aged 6 – 10 years, which will, through drama, songs and games, allow them to bring to life stories of some of Cape Breton Island's greatest Gaelic tradition bearers. Offered through Strathspey Performing Arts Centre in Mabou, children will gain skills in Gaelic language, song and story, all the while building confidence and of course, having fun!
The program will run for five weeks on Mondays, beginning Monday, September 19th, from 3:15 – 4:45 pm.
Strathspey Performing Arts Centre recognizes the support of the Province of Nova Scotia through the Office of Gaelic Affairs. We are pleased to work in co-operation with the Office of Gaelic Affairs to develop and promote Gaelic resources for all Nova Scotians.