Guthan Òga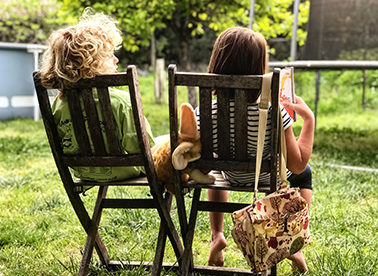 Our Gaelic language educational program is back for fall, and this time it's for children ages 9 – 12!
Guthan Òga, or Young Voices, is a five week Gaelic program running on Mondays beginning on Monday, October 15. Program facilitator Emily MacDonald will instruct the students through songs, short stories, skits, and some baking, too. The program will be offered after school at Dalbrae Academy in Mabou.
Spaces are limited for the program, so don't delay! To register, please e-mail Tracey MacNeil at admin@strathspeyplace.com by Wednesday, October 10. Program is open to youth ages 9 – 12. There is a $50 fee for the 5 week program.
Sponsored by Oifis Iomairtean na Gàidhlig | Gaelic Affairs Nova Scotia and Mabou Gaelic & Historical Society.