Summer Movies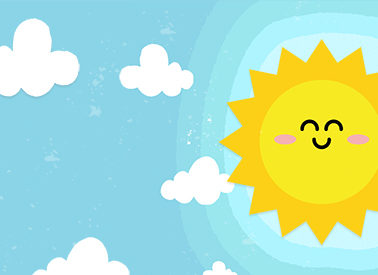 Looking for a cool place to relax with the kids this summer? Stop in to Strathspey every Friday morning, beginning on July 13 at 10:00 am. We're playing children's movies all summer long in the comfort of our beautiful air-conditioned theatre. With plenty of comfortable seating, our theatre can provide a fun morning for both children and their parents to meet for a play date before hitting the beach or enjoying our beautiful Cape Breton summer weather.
July schedule:
July 13, 10am – Sing
July 20, 10am – Bridge to Terabithia
July 27, 10am – Cinderella (2015)
Admission to the summer movie series is by donation, and each child must be accompanied by an adult.
For more information, please visit our Facebook page or contact the box office at 902-945-5300.