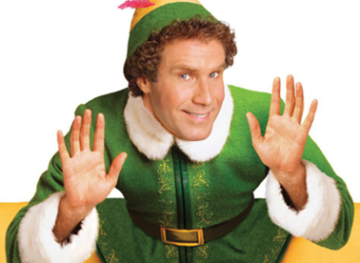 The Christmas Season is upon us!
Join us and celebrate the season with your friends and neighbours on the evening on Saturday, December 9. We will be showing 'Elf' here at Strathspey Performing Arts Centre after an exciting evening in Mabou.
The rest of the evening's festivities include:
5:00pm – 6:15pm :
Gather at Mabou Communications for free hot chocolate and hotdogs. We'll await Santa's arrival and light Mabou's Christmas tree.
6:30pm: The movie 'Elf' will begin at Strathspey.

See you there!
ADMISSION IS BY DONATION
Jointly sponsored by Mabou Communications Ltd., Strathspey Performing Arts Centre, Mabou Gaelic and Historical Society and Mabou Development. A very special thank you to Carmen Campbell for providing the tree!