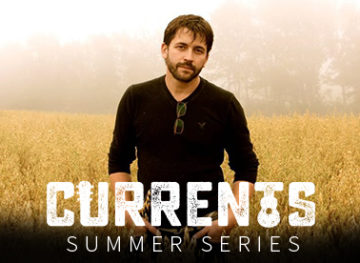 Music-Chameleon Keith Mullins has been playing music all his life. Raised in Cape Breton, NS where his family played all styles of music from the hits to jazz, from Cape Breton fiddling to country, music runs thick through his blood. Keith is a multiple award winning songwriter with a degree in classical music and has studied with master drummers in West Africa and Cuba. He's toured the world playing with East Coast's finest musicians and has worked passionately at the art of music, from creation to performance to production all the while maintaining his focus in the pursuit of forward thinking projects. His album 'Localmotive Farm' shares the name with his organic farm in Nova Scotia. His album 'The Wood Buffalo Youth Song Project' was a collaborative project where he created a CD that the schools could use for fund-raising. His newest release, 'Island Sol', is a doc./album collaboration between Keith and some stellar Cuban musicians recorded at the famous Egrem Studios in Havana, Cuba.
"Keith creates music from the soul; the instruments he uses to express it – drums, vocal, guitar – are all secondary." Andrew Fedora, Crowdis Bridge
---
This show is part of our exciting 2018 summer festival, Currents! CURRENTS will feature some of Nova Scotia's most exciting up and coming musicians, representing a variety of genres from Nova Scotia's diverse music scene. You'll hear country-folk, soul, rhythm & blues, traditional Gaelic music of Cape Breton Island, and pop-rock combos! The stage venue at Strathspey Performing Arts Centre is transformed into one of the coziest and most dynamic spaces you'll ever experience – Musicians and listeners all together in the one space for an up close and personal experience where you will actually visit and learn in a very real way.
Enjoy a local cash bar featuring Nova Scotia brews including Big Spruce, Cape Breton Brewing, Marble Mountain wines and Glenora Distillery's finest whisky products. The event is open to all ages.
This series takes place on Thursday evenings throughout the summer, beginning on July 12th at 7:30PM.